Projects Map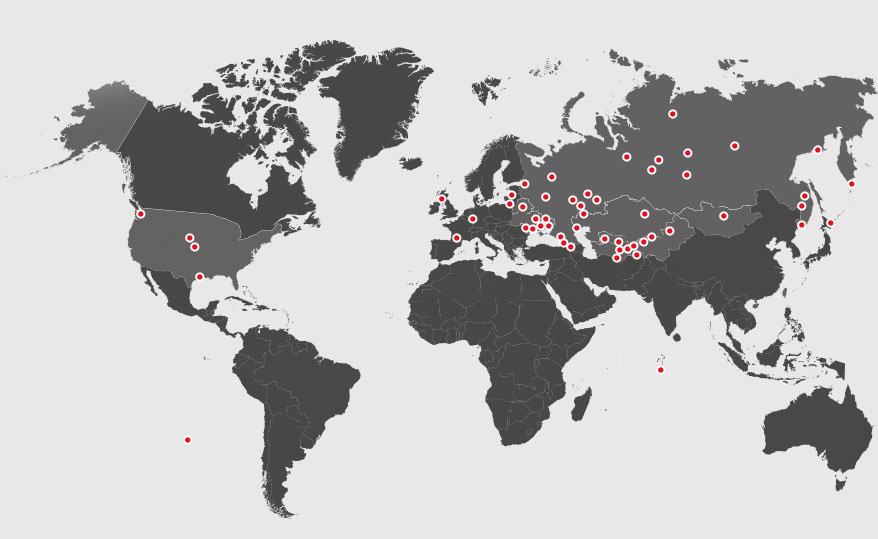 Vacans
Ведущий инженер-проектировщик систем ОВиК
Требования к кандидатам: Знание и опыт проектирования в Revit обязателен Высшее профессиональное образование Опыт работы...
Why Progresstech
28

Years Experience

250

Employees

470

Accomplished Projects

10

Countries Have Entrusted their Projects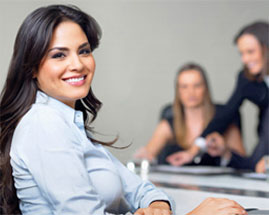 Progresstech is among the largest Russian companies providing the intellectual services for the aerospace and aviation transport industries and actively expanding the engineering consulting services in the automotive industry and energy sector.
The company's pride is a team of highly proficient and experienced engineers possessing the state-of-the-art design techniques and able to solve any tasks in the promptest way at the high quality level. Progresstech has been involved in multiple large-scale projects and now operates efficiently in various customers' interests providing the world-standard engineering services.