Projects Map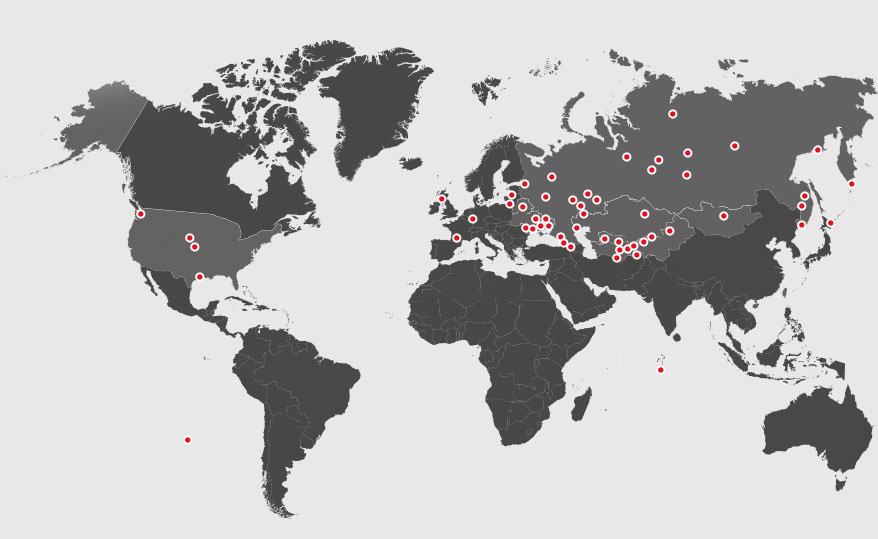 Our News
According to the public bid results a contract was awarded to Progresstech LLC Design Department for correction of the estimate...
Progresstech-Dubna, Ltd. continues collaborating with the Joint Institute for Nuclear Research (JINR).
On August 5 Progresstech LLC launched a traditional two-month session of the summer practical training courses for students of the...
Why Progresstech
27

Years Experience

1000

Employees

450

Accomplished Projects

10

Countries Have Entrusted their Projects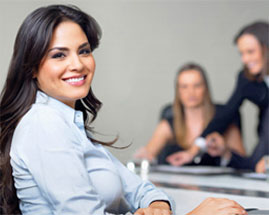 Progresstech is among the largest Russian companies providing the intellectual services for the aerospace and aviation transport industries and actively expanding the engineering consulting services in the automotive industry and energy sector.
The company's pride is a team of highly proficient and experienced engineers possessing the state-of-the-art design techniques and able to solve any tasks in the promptest way at the high quality level. Progresstech has been involved in multiple large-scale projects and now operates efficiently in various customers' interests providing the world-standard engineering services.