Commissioned on February 26, 2018 was Turkmenabat International Airport (Turkmenistan) which project has been developed by Progresstech.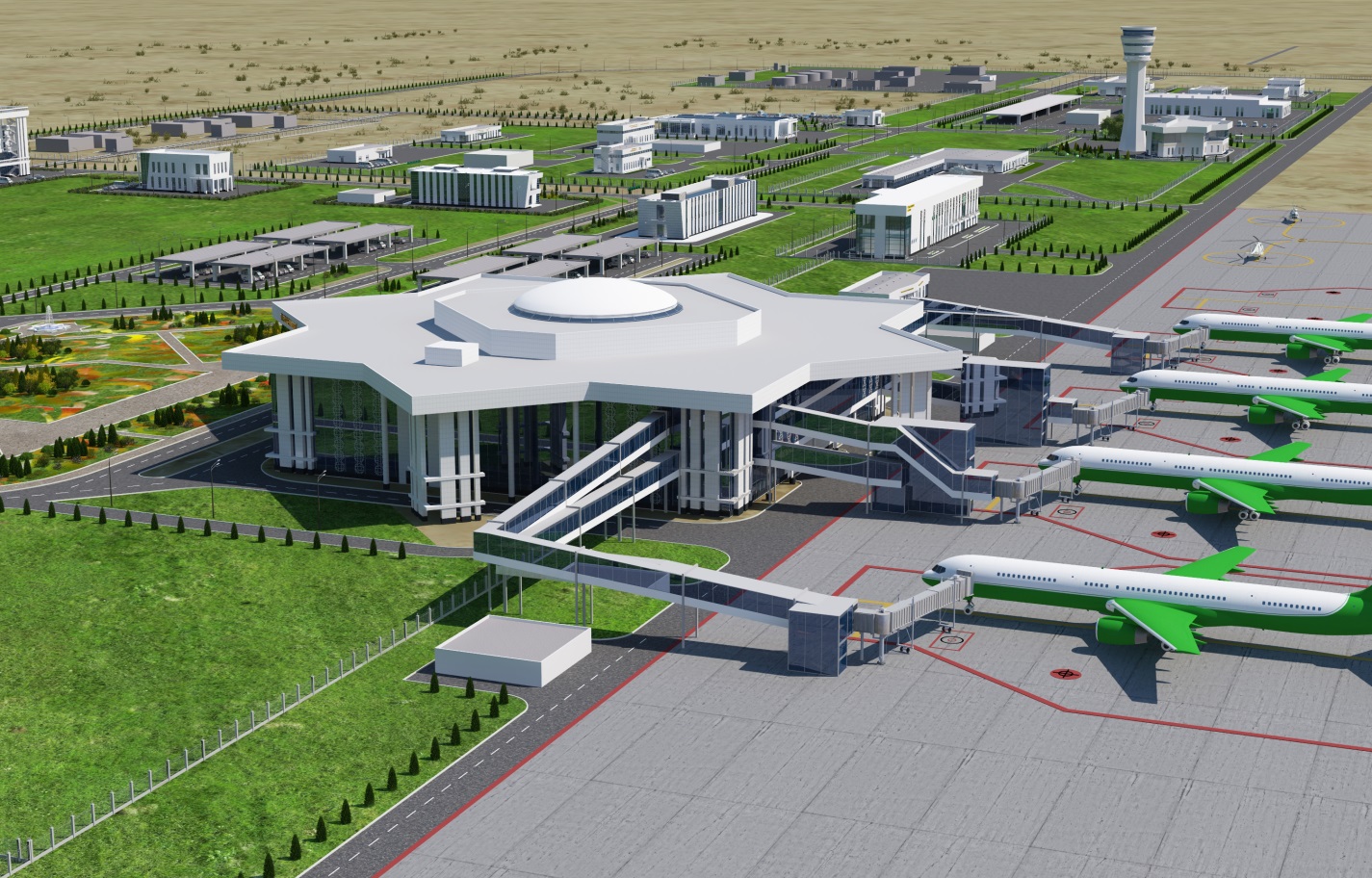 Among the most noteworthy and technically sophisticated airport facilities developed by our company were air terminal complex, ATC building with a separate ATC tower 56 m high, cargo terminal, flight personnel medical center with hospital, passenger onboard catering facility and airport staff canteen, airport services offices. Developed in addition to the above facilities were the projects on construction of over 30 buildings and facilities of the airport airside area and all complex of engineering and transport infrastructure facilities.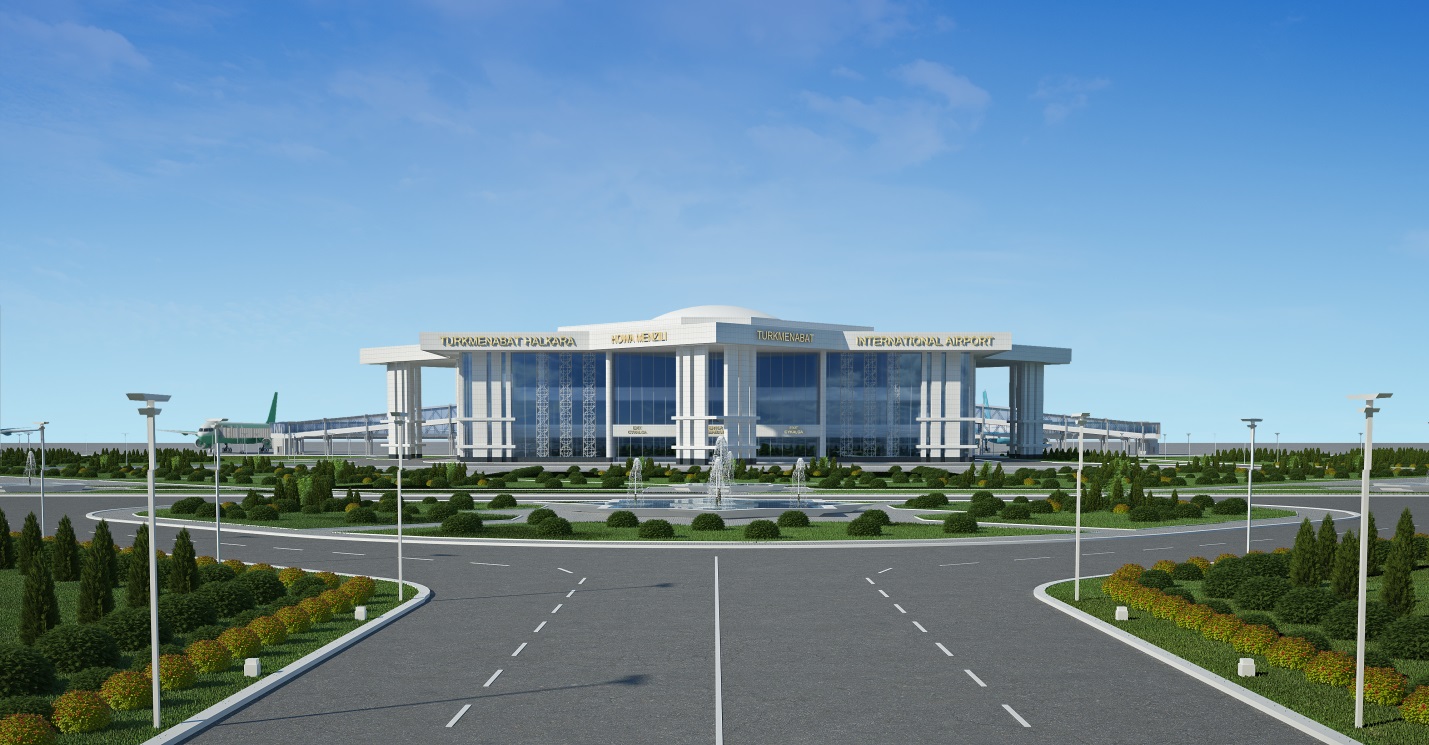 The major airport complex facilities have been designed by using the BIM (Building Information Modeling) technologies. The simulation modeling of the air terminal operating processes has been applied in designing the terminal building.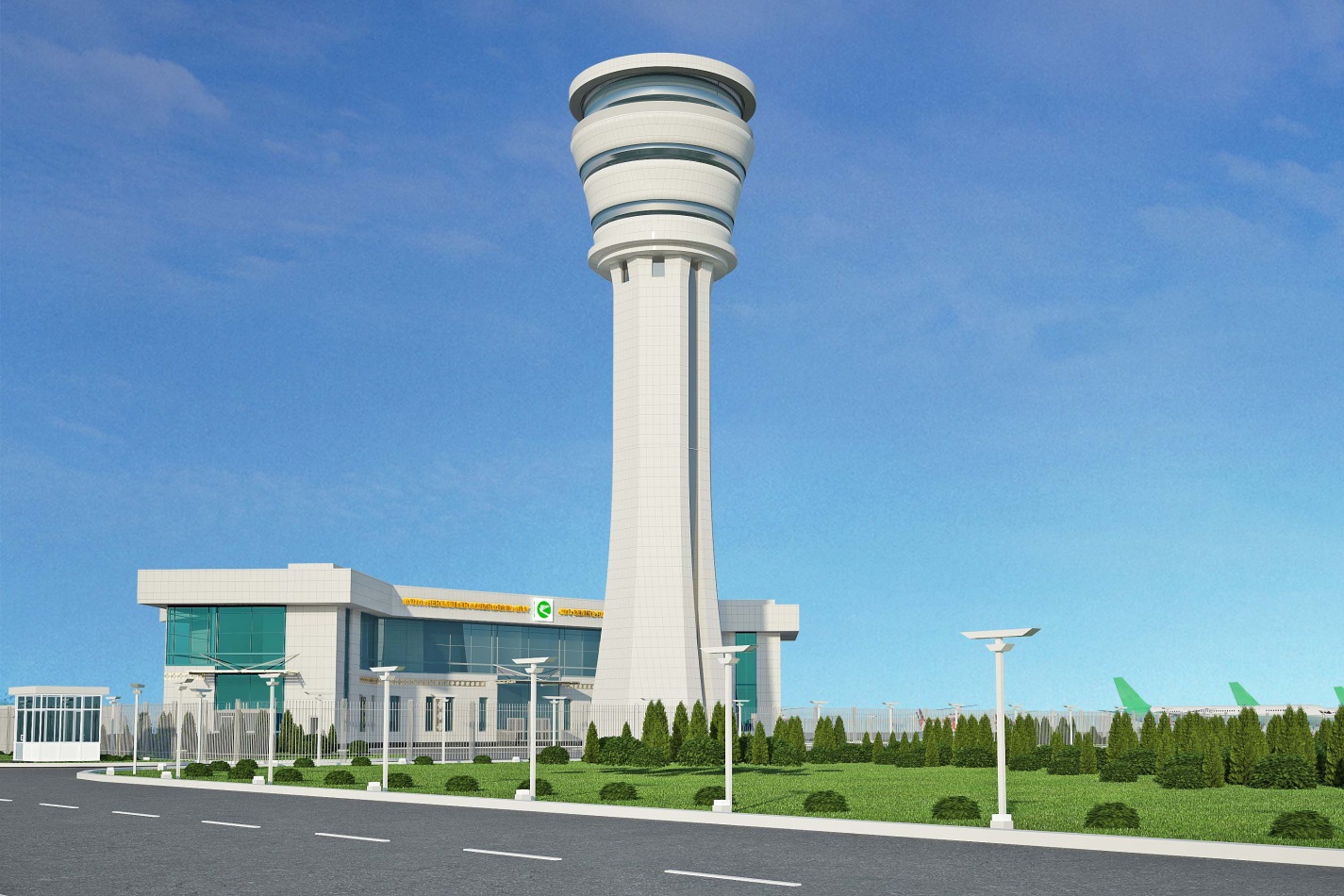 Turkmenabat is the second-largest city of Turkmenistan and located 470 km to the north-east of the Turkmen capital Ashgabat.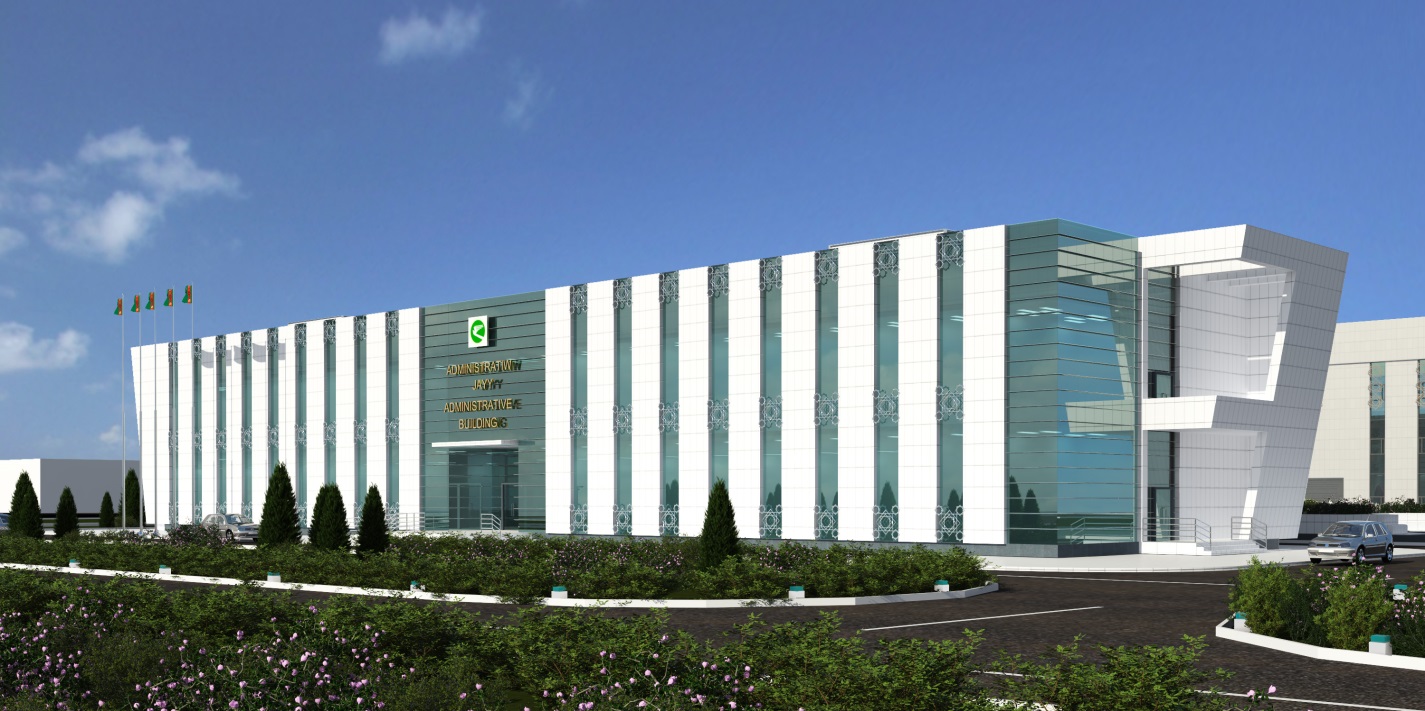 Some data on Turmenabat Airport: the airport area of over 600 hectares, air terminal capacity of up to 500 pax per hour, the total air terminal area of about 32,000 sqm, 12 check-in points, the 5-level baggage handling system. The airport is provided with one runway 3,800 m long equipped with ICAO Cat. II lighting and radio navaids systems.