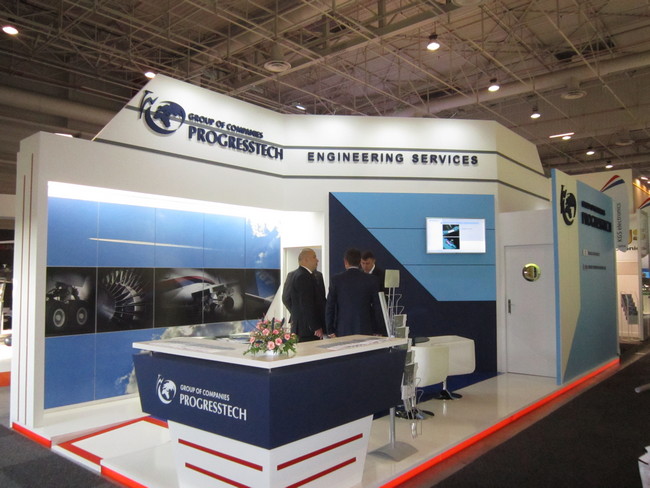 Progresstech Group of Companies exhibited at the 51st International Paris Air Show at Le Bourget, the premier worldwide showcase for the aerospace industry that was held on June 15 – 21, 2015. The largest global aerospace manufacturers display the innovative products and services of the industry and hold splendid air shows. Also, among the Le Bourget exhibitors are the leading market players of the industry: manufacturers and suppliers of the advanced materials, components and parts, and numerous engineering companies.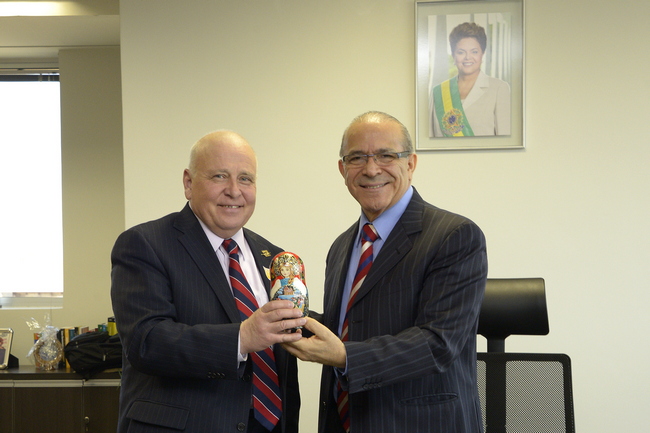 On May 30 to June 6 the Progresstech delegation made a formal visit to the Federal Republic of Brazil. The delegation was headed by Nikolay Vasiliev, Progresstech Director General, and among its members was Artemy Minochkin, Design Department Principal Project Engineer.
It was for the second time that our specialists visited Brazil. The first visit was timed to AIRPORT INFRA EXPO 2014, Latin American Airport Infrastructure Seminar & Exhibition where the Progresstech delegates participated in the conference on development of the civil aviation and regional airport network in Brazil.